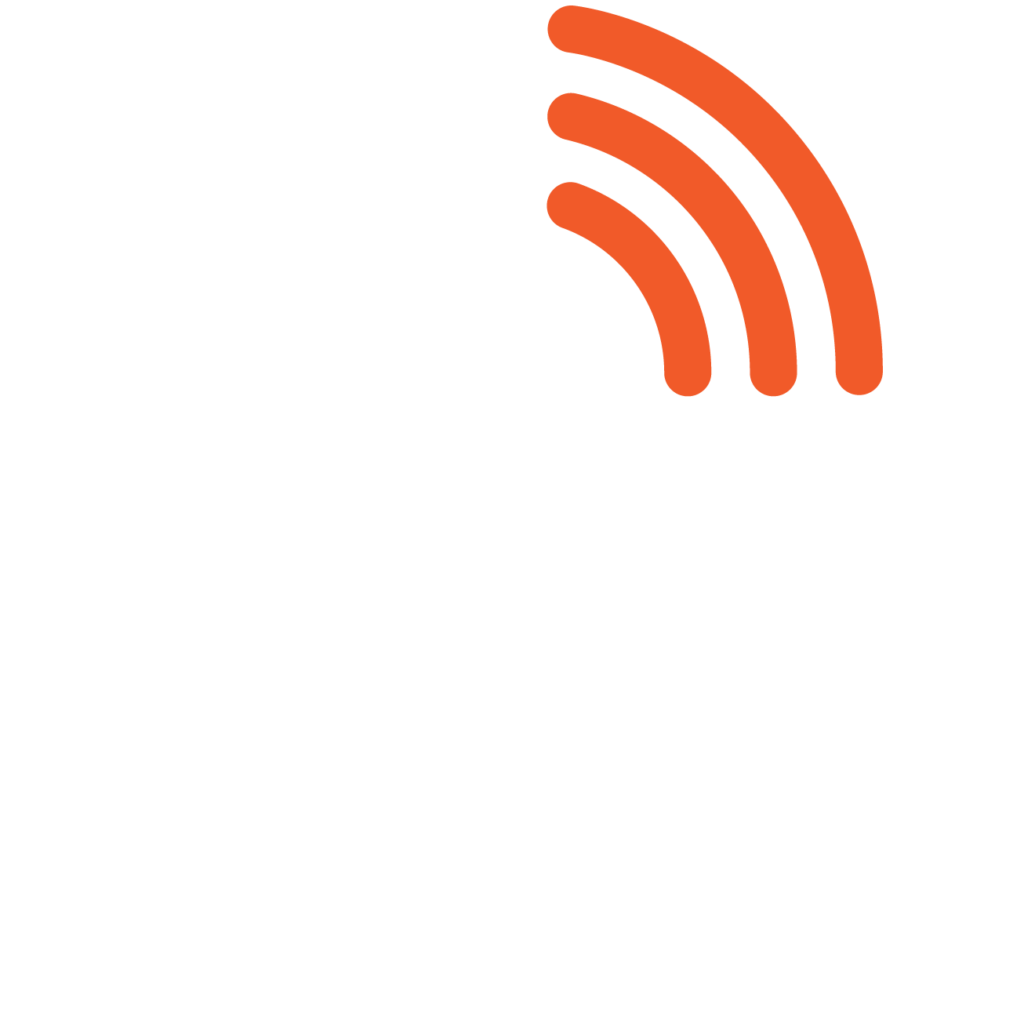 ONE Publishing.

Amplify

your rights.
ONE Publishing has directly partnered with PROs and CMOs around the world to claim your rights and collect corresponding royalties.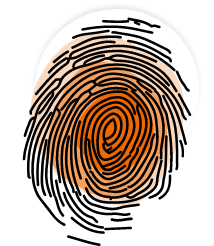 Our Proprietary Technology
simplifies registering and managing compositions, and allows for multiple rights management configurations per work.
Select your services, territories and types of rights you want to collect; track performance with robust analytics.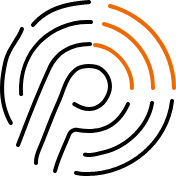 WHAT WE PROVIDE
Automated validation of Acknowledgment files.
(Conflict resolutions handled by humans)
Automated matching of previously non-identified compositions so that you collect retroactive "black box" royalties
Registration of your catalog with PROs (Performing Rights Organization) and CMOs (Collective Management Organization) around the world
Collection of Public Performance and Mechanical Royalties
Collection of YouTube Publishing royalties
Collection of royalties from the use of your lyrics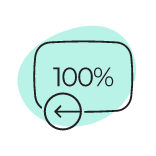 Keep 100% ownership of your publishing

Get paid 85% of
your royalties

Withdraw funds using multiple payment methods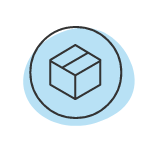 Select different service packages that fit your collection needs

Flexible and reasonable licensing terms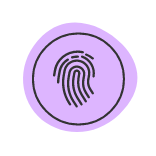 State-of-the-art tech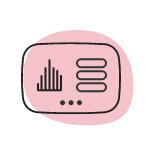 Analytics dashboard and reports to monitor performance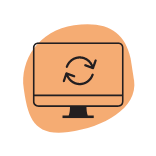 SYNCH opportunities with a global network of music supervisors
Our Publishing Partners

---